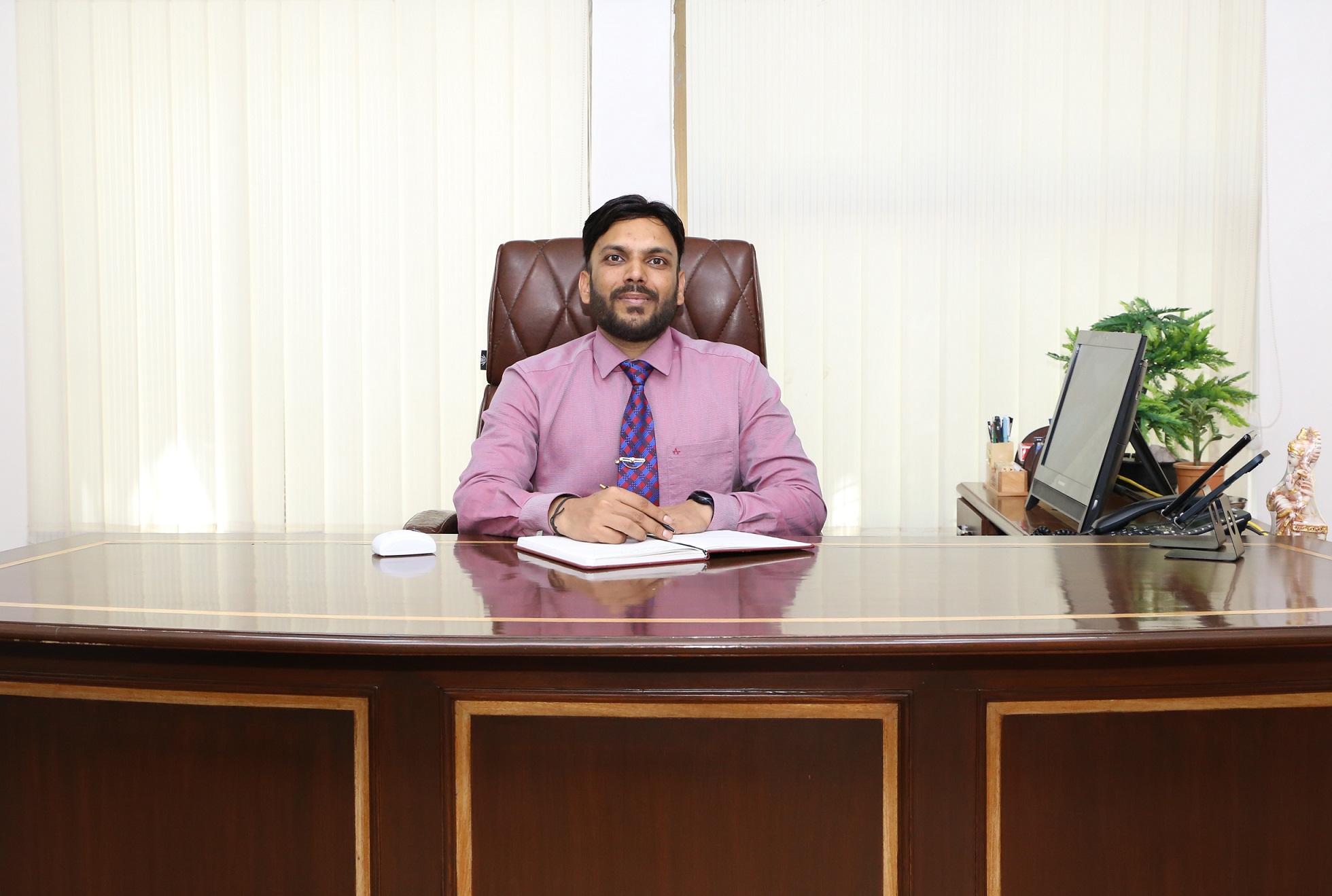 Principal's Profile
Mr. Francis Kevin J. Fernandes has been leading school affiliated to the C.B.S.E. for five years. He has served as Vice Principal, Academic Supervisor, Curriculum Manager, Activity Coordinator and English teacher before being elevated as a Principal. He has worked in Haryana, Punjab, Uttar Pradesh and Bihar in India and was also employed in Dubai for about 3 years.
He was awarded as a Progressive Principal of India by ReThink India Foundation on November 9, 2017 and was the only Principal from Bihar chosen for such an honour. He was honoured by the Times of India on 11th December 2017 as the Youngest Principal of India at Indian School Awards held at Chandigarh. LeaderSpeak Magazine chose to award him for his Outstanding Leadership in Education at the Global Education Summit at New Delhi in August 2017.
He was a panelist for Global Education Summit 2016 and 2017 where he spoke on the need for Teacher-Training and the importance of Technology in Education respectively. He also delivers workshops for schools from time to time.
He is a Master of English Literature, M.B.A. in Education Management and Bachelor of Education.