Unique Features of ASIA - Pre Primary Section
ASIA English School offers opportunities to students to excel in all areas - Scholastic and Co-Scholastic, to bring out the innate talent in students. The school also offers specialized help and guidance, while catering to medical emergencies that may arise in school. The school is committed to make the student feel that ASIA is his/her home with various facets of their lives being exposed to be honed by dedicated, experiences and versatile guides. The following amenities strengthen our mission.
Teacher- Student Ratio
There are two teachers to a class. The student teacher ratio is 20:1.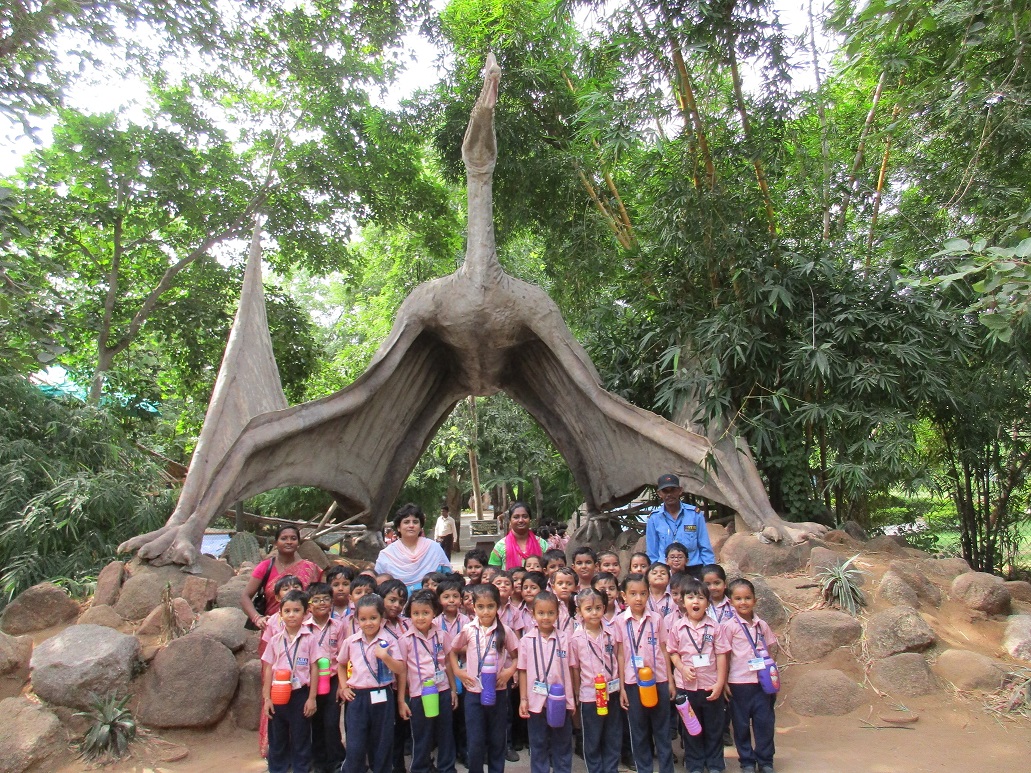 Sports & Games
Physical Development is of prime importance in the early years for the balance of body and mind. Especially designed age appropriate motor skill and dexterity based games are developed by a qualified physical trainer and Yoga teacher. Every child is encouraged to participate in Pre Primary Sports Day which is once a year.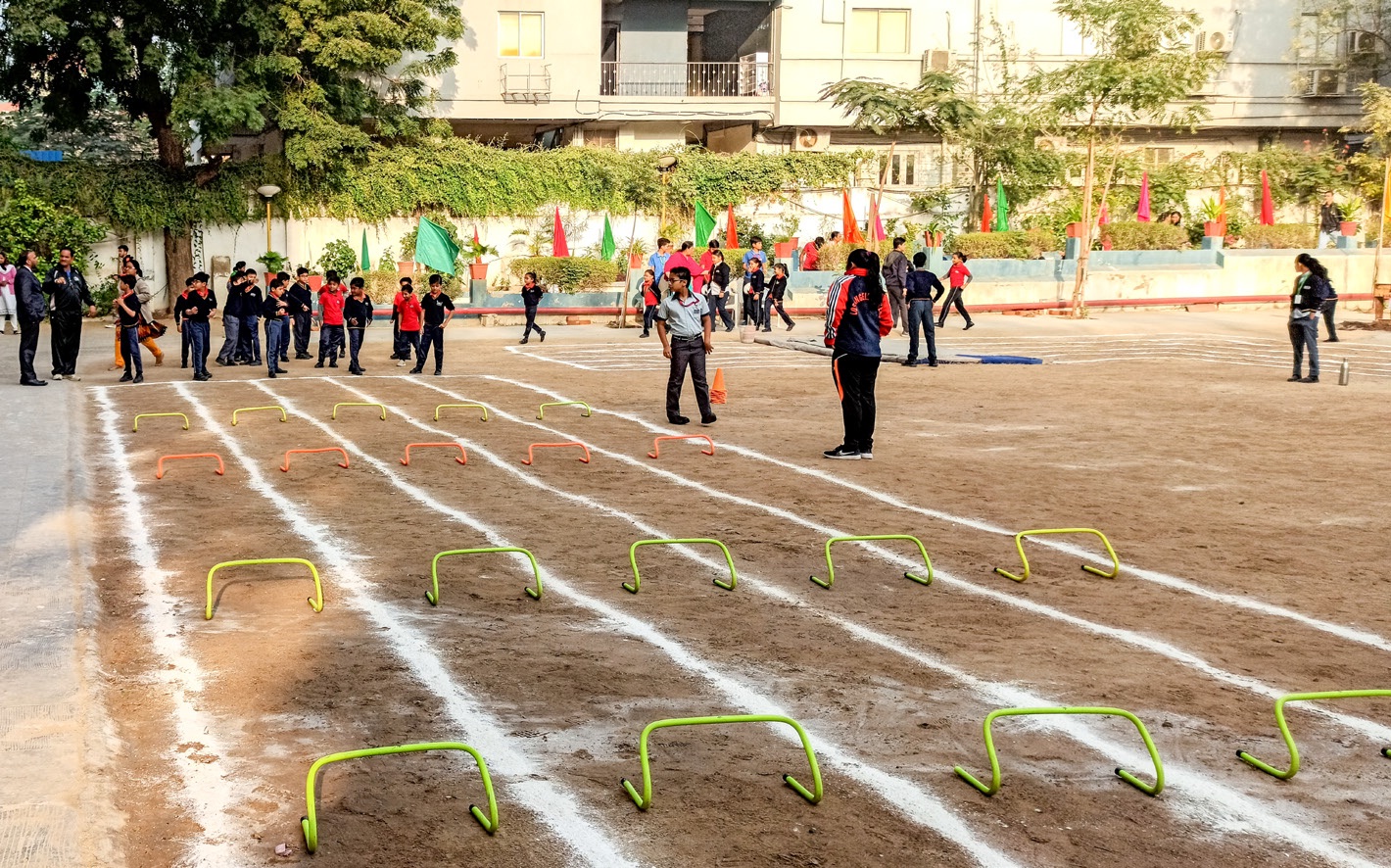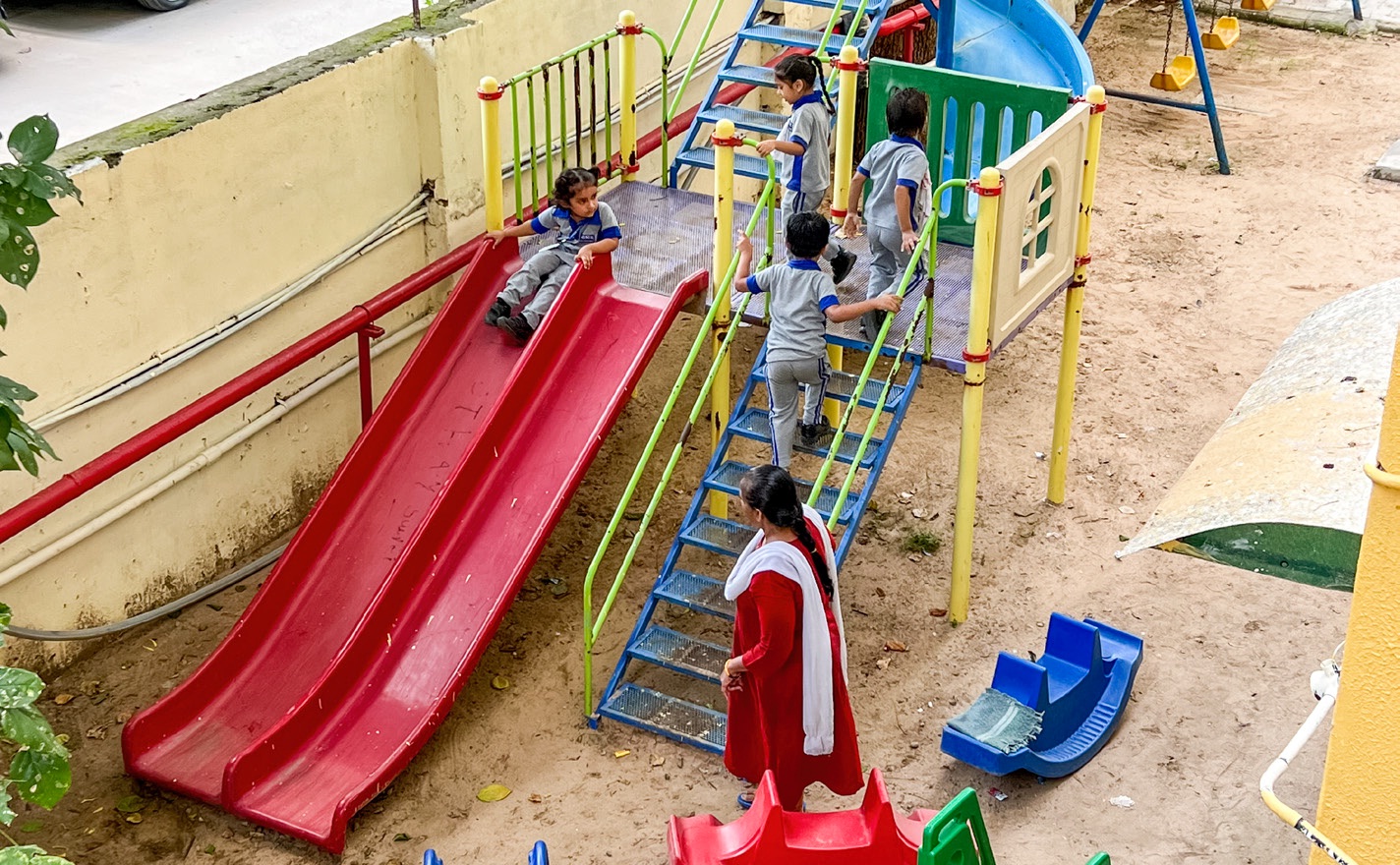 Co- Curricular Activities
The school offers many activities – like music, art and craft
There is a well equipped activity room where the children explore and learn through sensorial and tactical teaching aids.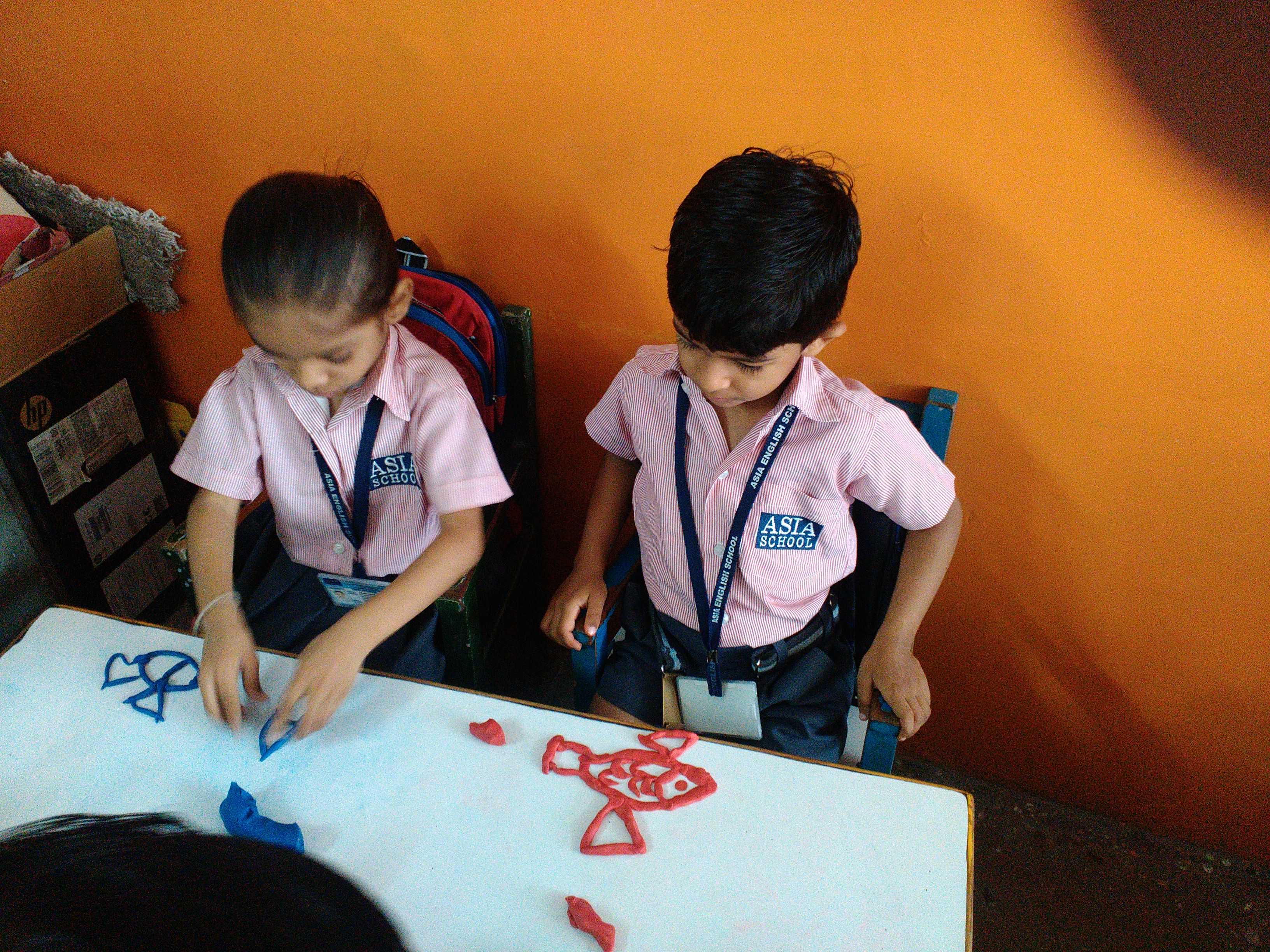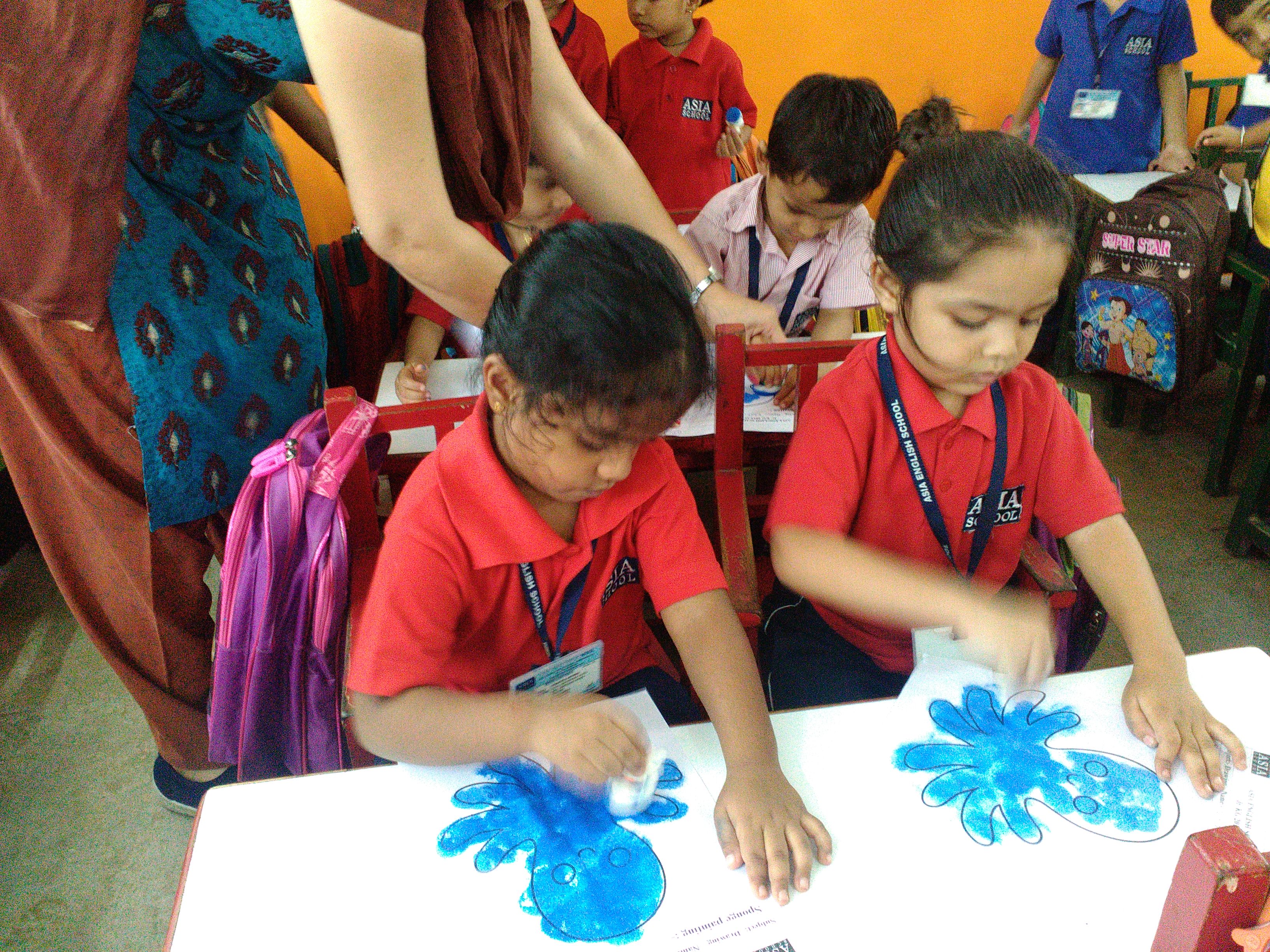 Excursions
Children are taken for field trips connected to the educational theme being taught in the class.
A picnic is organized for children once a year.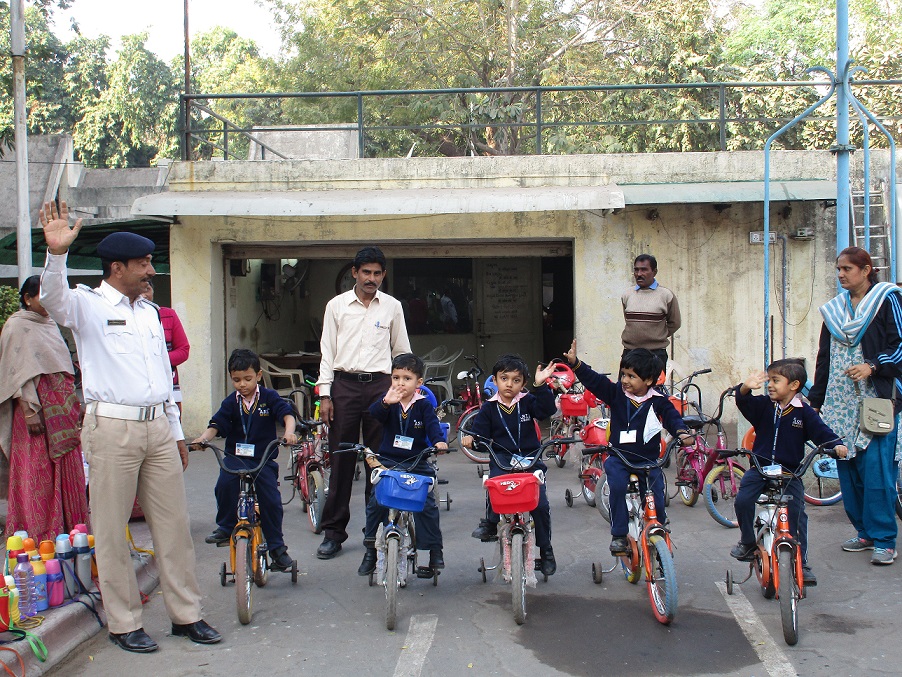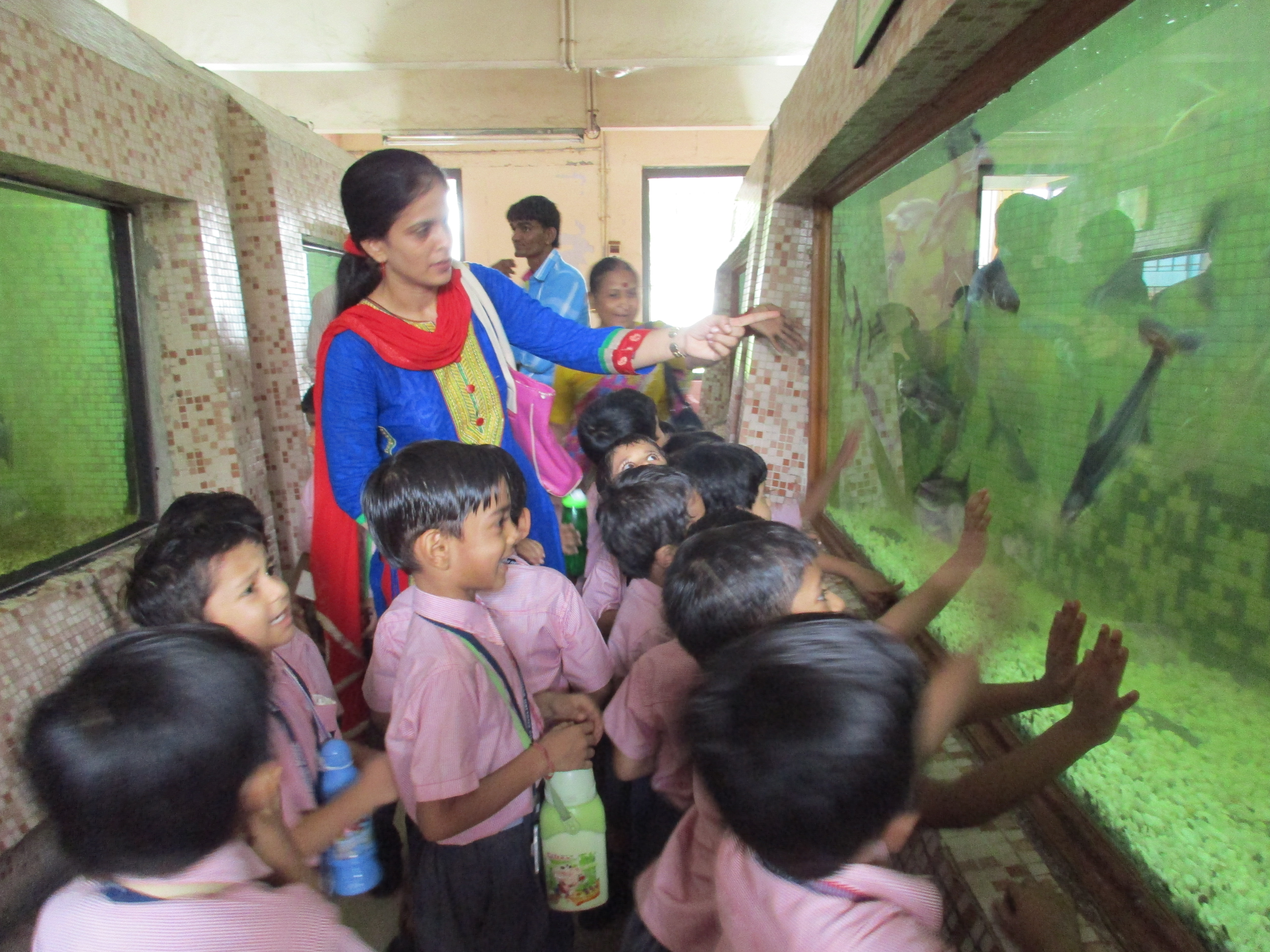 Computer & Information Technology
Each class has a computer and projector and the audio visual aid is regularly used in the class to supplement the main curriculum.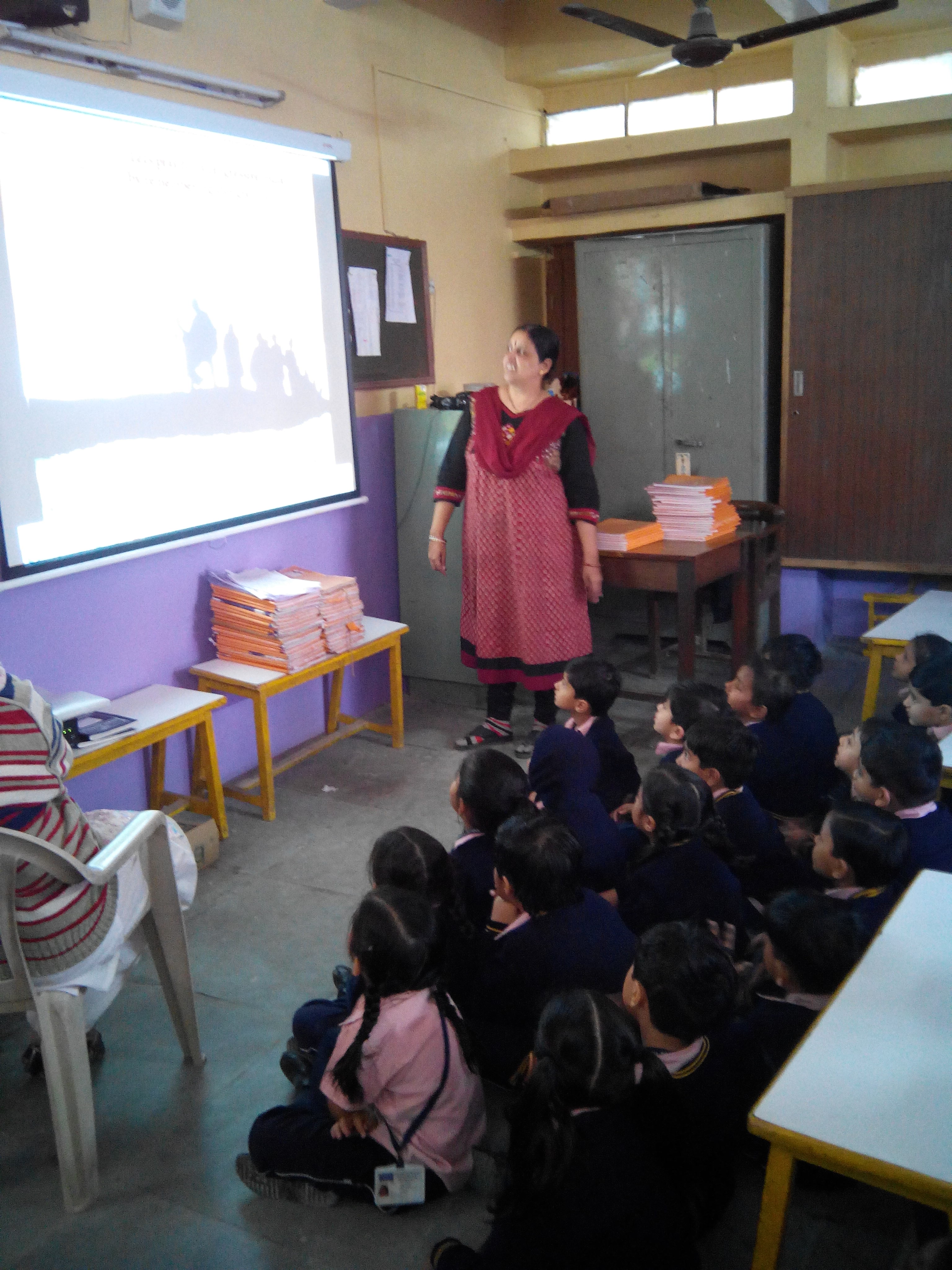 Class Library
Each class has a library and children are read stories on a regular basis which are relevant for their development at every stage.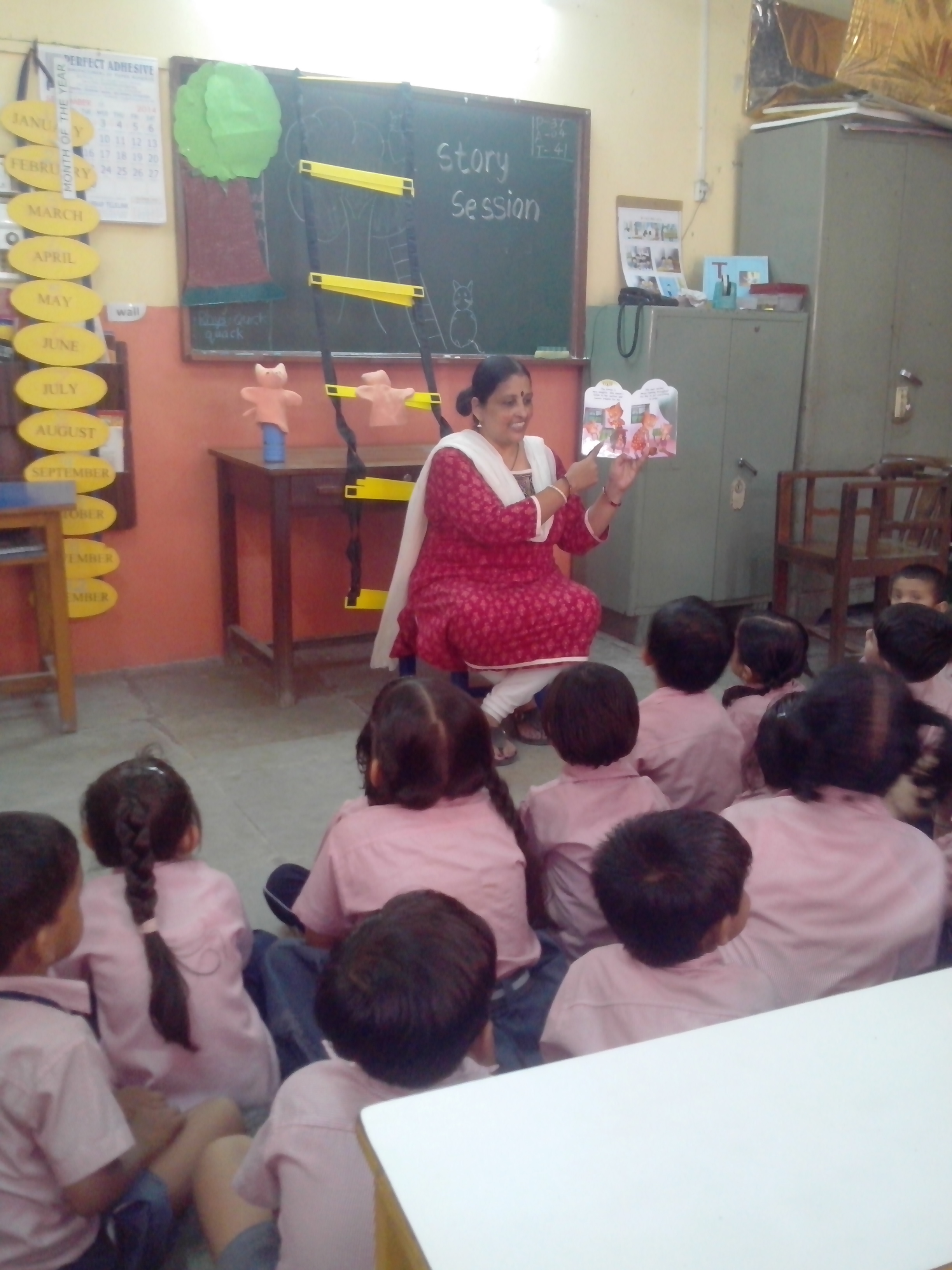 Parent Interaction – Orientation for the parents is held before the new session begins.
Parent Teacher Meeting is usually held on a Saturday. The date and timing are informed to the parents by the class teacher well in advance.
Parents can meet the class teacher on any day from Monday to Friday between 2:15pm to 3:15pm with prior appointment.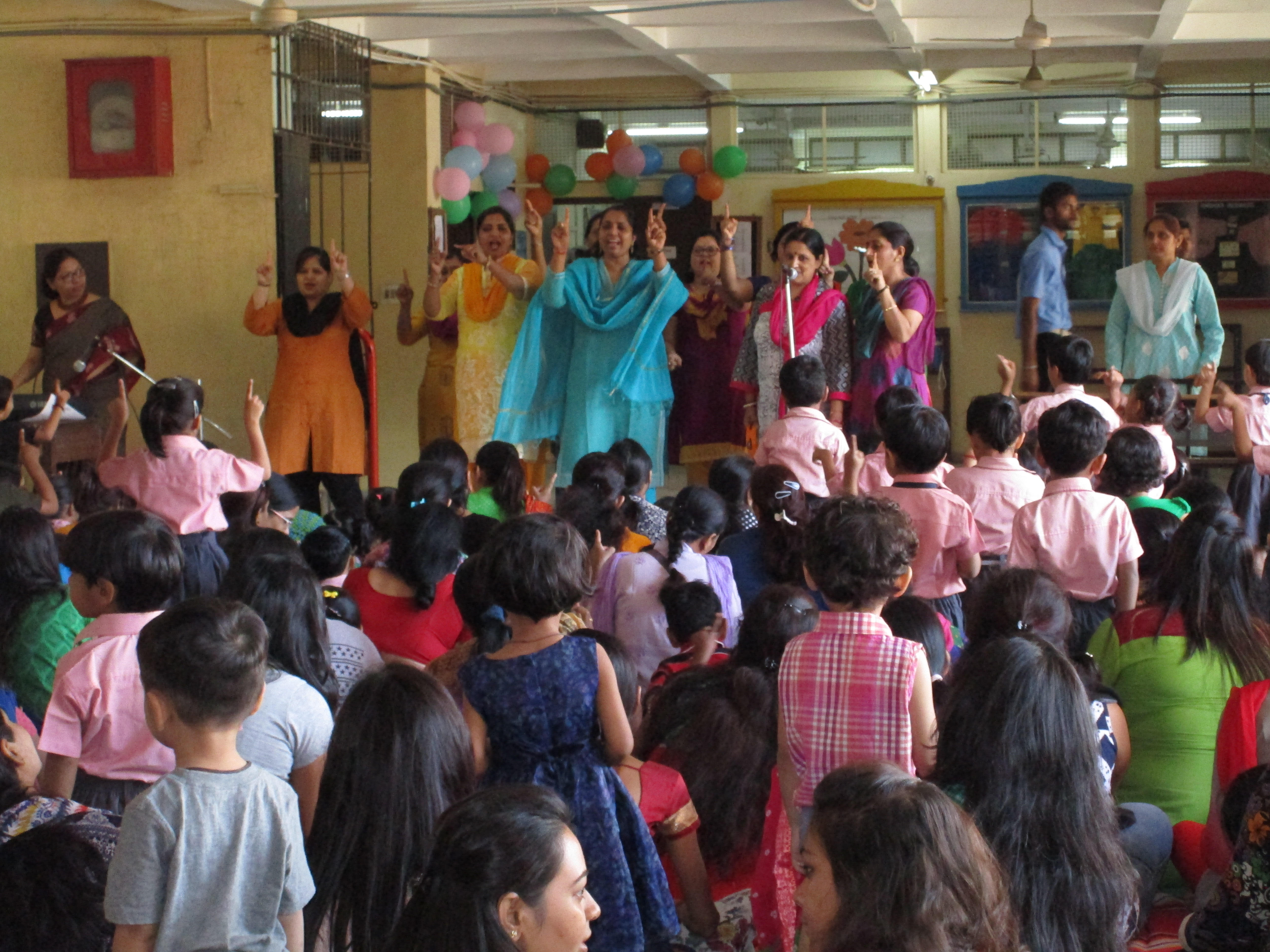 Workshops – In house training is provided to teachers. The teachers are also sent for relevant workshops to get updated with the innovative teaching methods as well as up-gradation in the subjects they teach.
An ERP System- Edunext is introduced for smooth functioning of the school and to enable a healthy and effective interaction online between the school and parents.
PRIMARY SECTION / SECONDARY SECTION
The school premises consist of spacious and well-ventilated classrooms, meeting hall ,play ground and a stage.
LABORATORIES
The science laboratories have been equipped to provide the most conducive learning atmosphere to students. We have well equipped Chemistry, Biology, Physics & Maths laboratories where students learn how to design and execute their own experiments, record their findings and draw up scientific reports


COMPUTER & INFORMATION TECHNOLOGY
The school believes in technology as an effective tool in curriculum transaction and also to promote learning through technology. Therefore cloud based tech service has been provided to students and teachers to learn and share.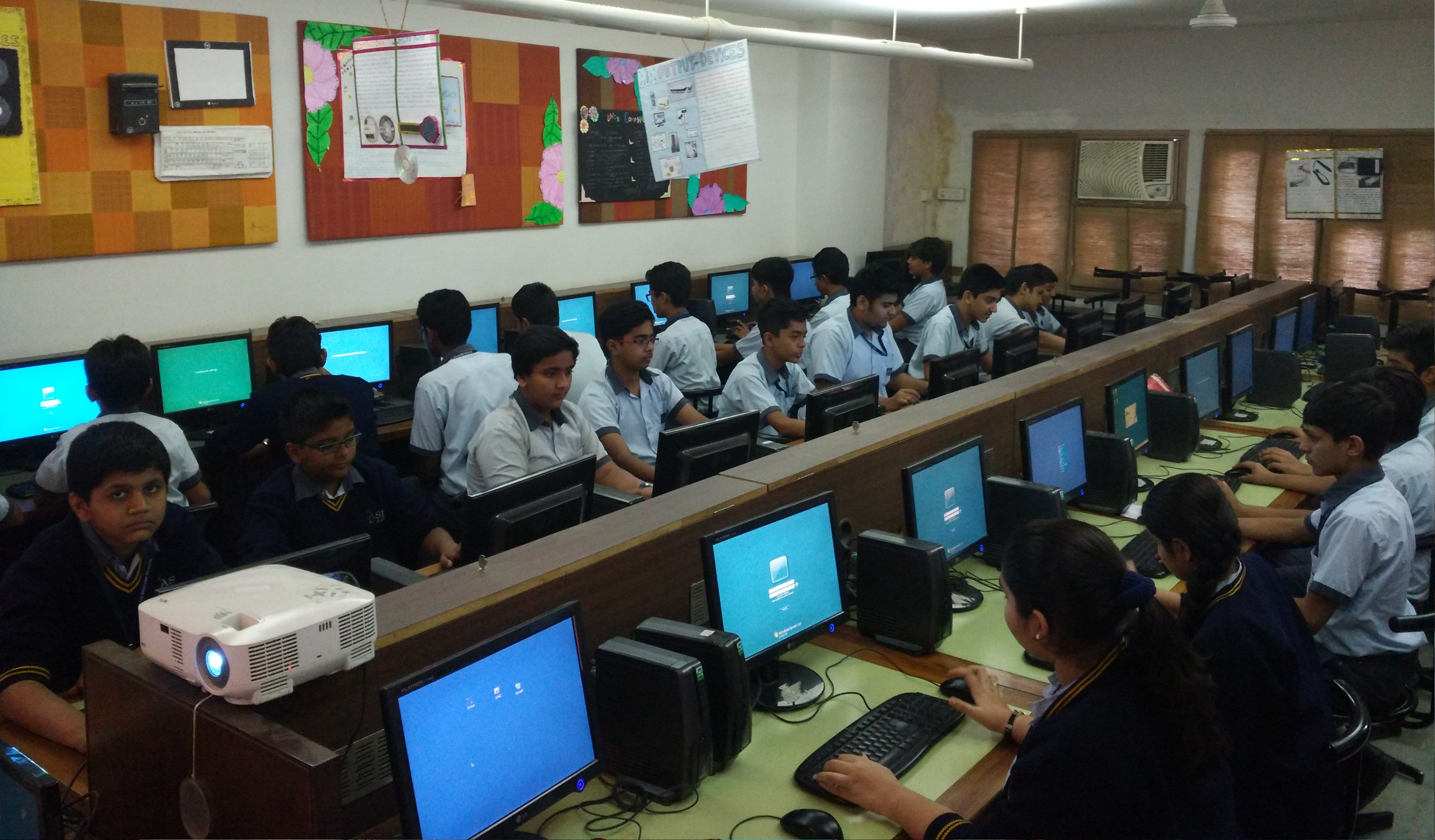 ASIA Computer Centre provides the latest facilities for computer education with two full-fledged laboratories equipped with the best of hardware and software as well as internet facility.
PHYSICAL EDUCATION
Physical fitness is given as much importance as academic pursuit at the school.Our Physical Education staff is highly committed to fitness and wellness of students. They have vast experience in drawing out the best sporting instincts in students and getting all of them involved in social as well as physical activity. Teamwork and sportsmanship skills are the vital areas of the programme.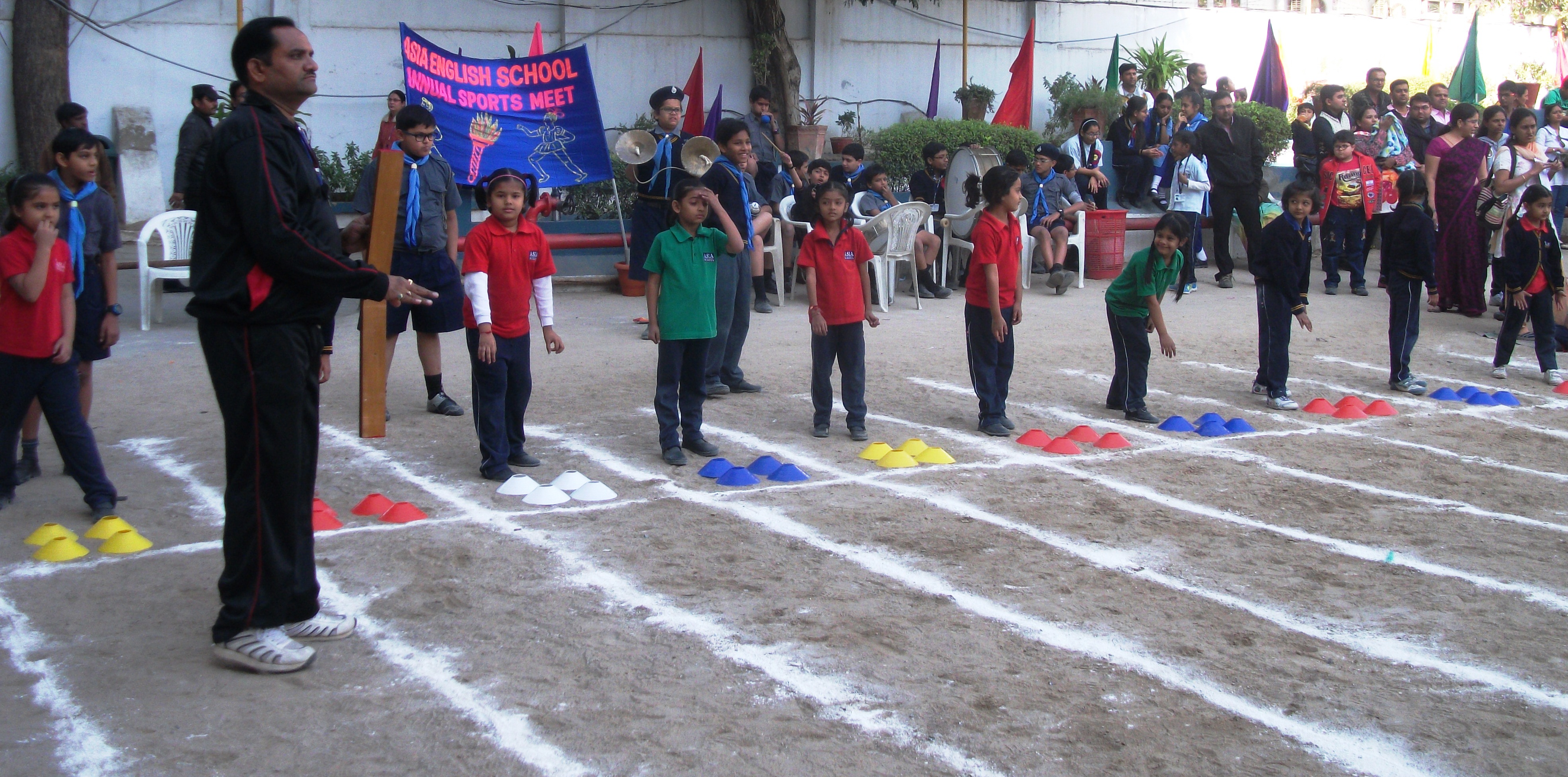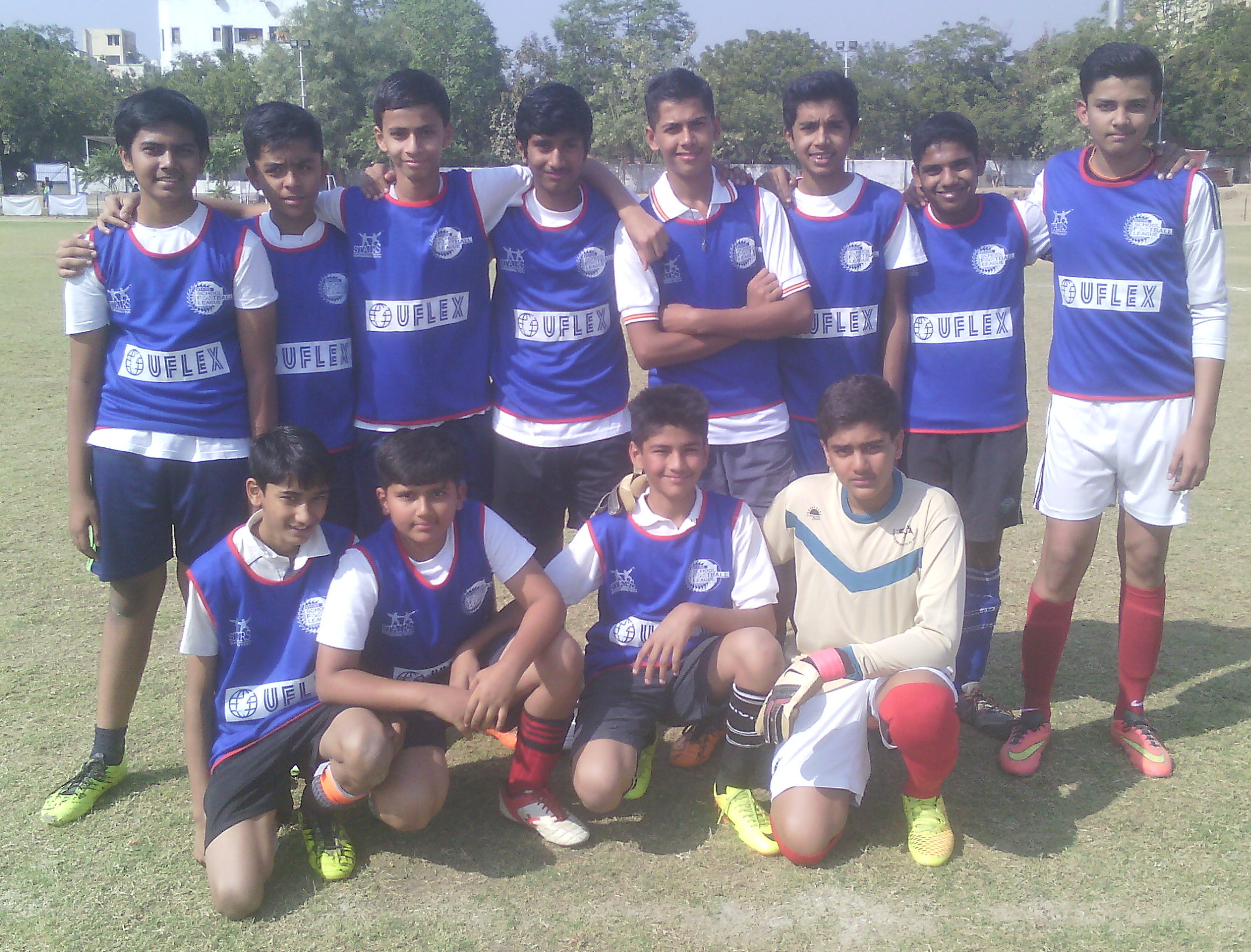 LIBRARY
Library provides the resources to shape the student's future to find specific information in an easily accessible, physical location. Our school library has a collection of large number of books like refreshers, story books, mythological books, reference books, periodicals, dictionaries, encyclopedia, news papers, etc. to enrich the children with information and knowledge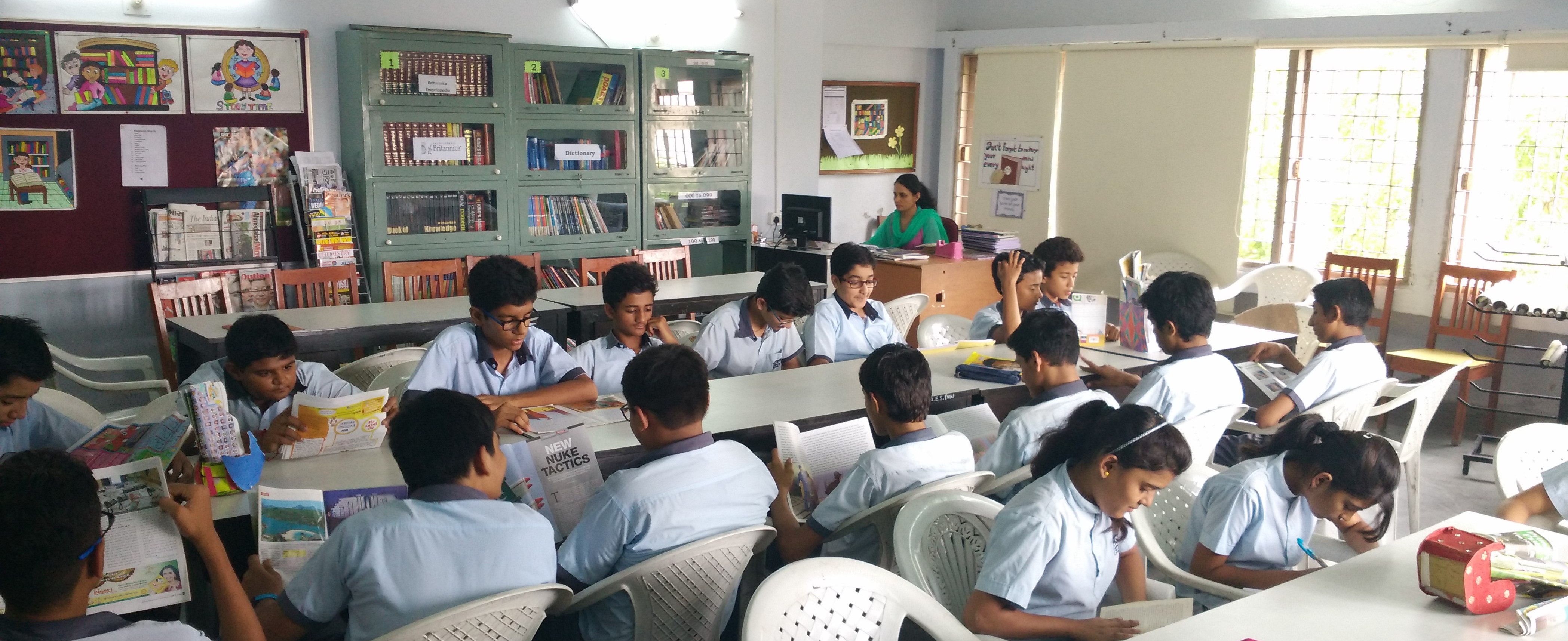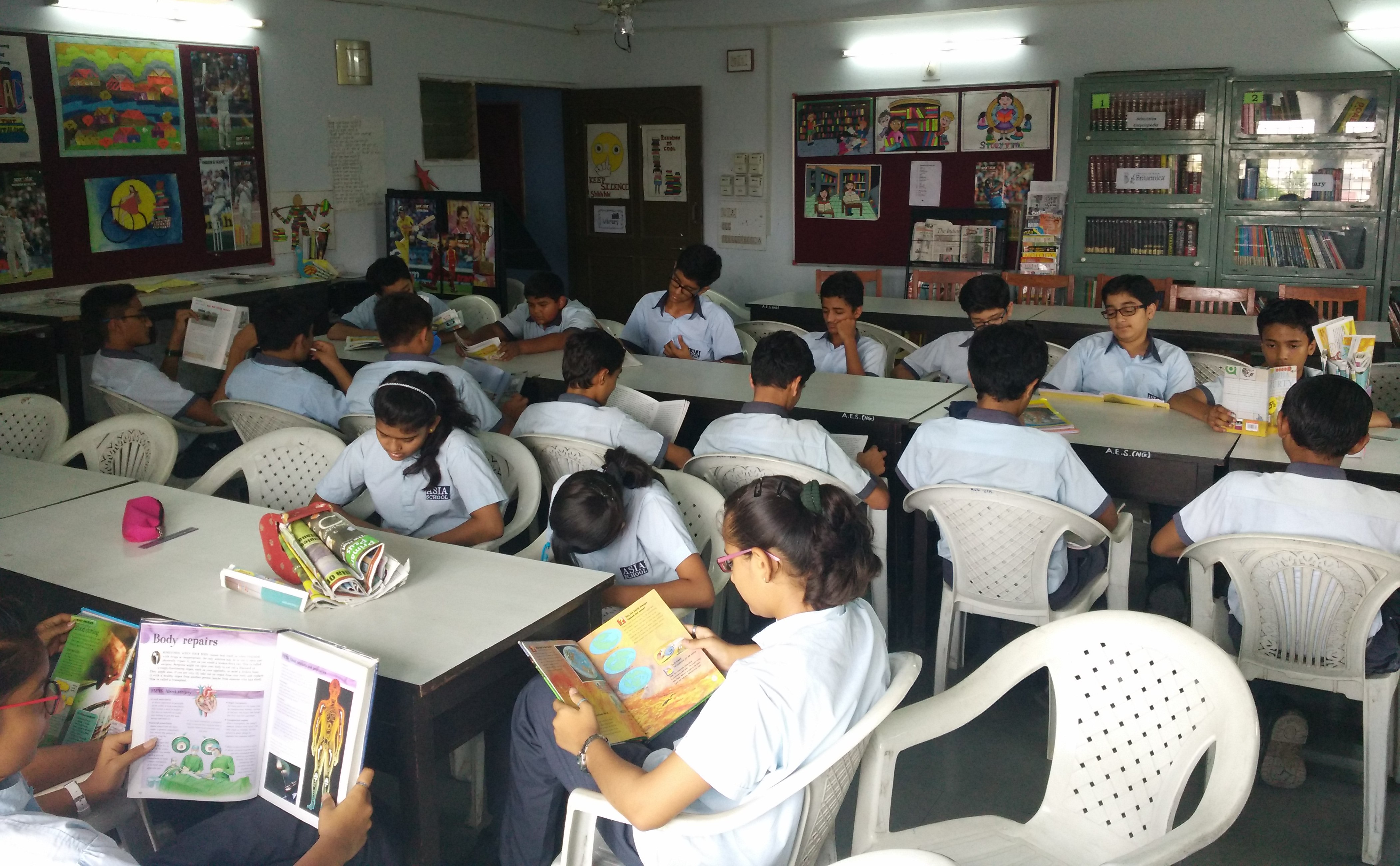 EDUNEXT
The school has an ERP system through which parents are encouraged to connect with the school and aid the growth of the child. All parents and students are given a login and password to access all information related to the school and their ward/s, for eg: Reports, Circulars, Syllabus, Information on activities etc. Parents can also communicate with the staff members.
http://aesahd.edunext1.com/Index
TOURS AND PICNICS
Trips and Excursions are an important part of school life. Excursions are a form of experiential learning. We organise four educational trips and two fun trips for the Pre Primary every year. The educational trips are generally based on the theme currently being taught in the classroom. This cements the learning and makes for easier recall through association. Fun Trips are undertaken to help students relax and have fun.
Students of Grade I and II are taken on a fun trip once a year, and an overnight trip to a nearby location, twice a year. Students of Grade III to XII are taken on a fun trip once a year, and long tours to different locations, thrice a year (As per convenience).
All trips and tours are conducted by reputed travel companies of Ahmedabad.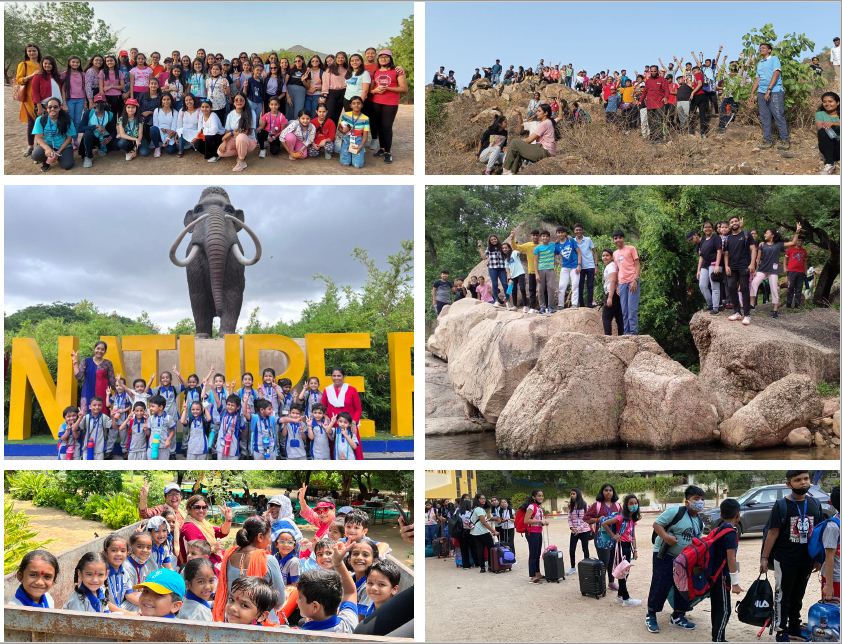 HEALTH
The School has a medical room headed by a qualified nurse. Basic medical facility is provided to students whenever required. In case of emergency parents are contacted immediately. Medical checkup is done regularly for all students.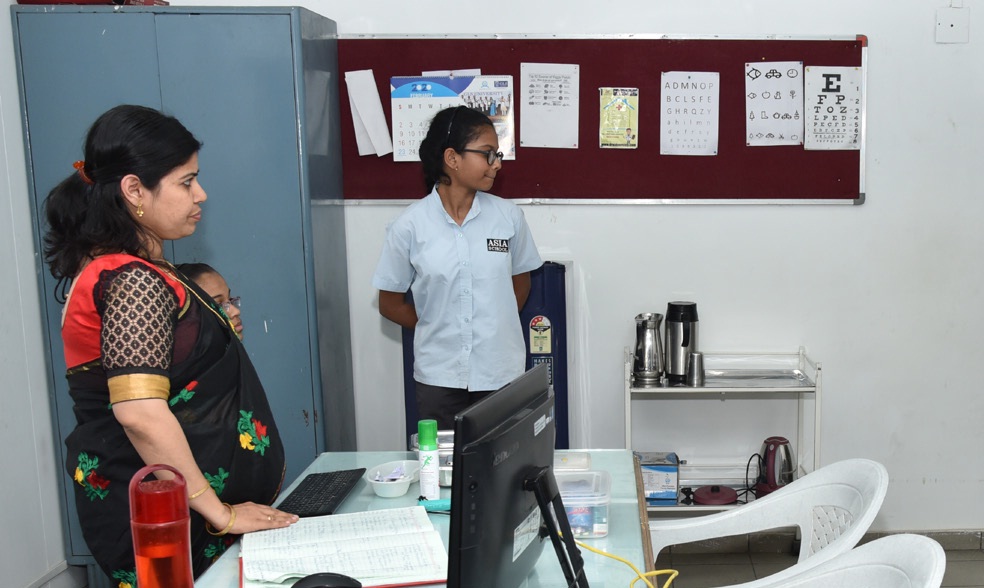 Parents are requested not to send the child to school when he / she is ill. Parents should inform the school about any medical condition of their ward(s). If the child requires medication, the medicine should be handed over only to the school nurse, by parents with proper prescription.
PARENT INTERACTION
Orientation for the parents of the newly admitted students is held as soon as the new session begins .They are informed about the various services rendered by the school to empower their children. Parent Teacher Meetings (PTM) are also conducted to enable the parents to get timely feedback about their children and help in their improvement and development.
WORKSHOPS AND TRAINING
Regular workshops and training sessions are conducted for teachers throughout the year to update their teaching skills and techniques as per the need of changing time.
EXPERIENTIAL LEARNING
Children are provided with the opportunities for experiential learning through visits to places like, markets, banks monuments, and other educationally significant places and also interaction with people.